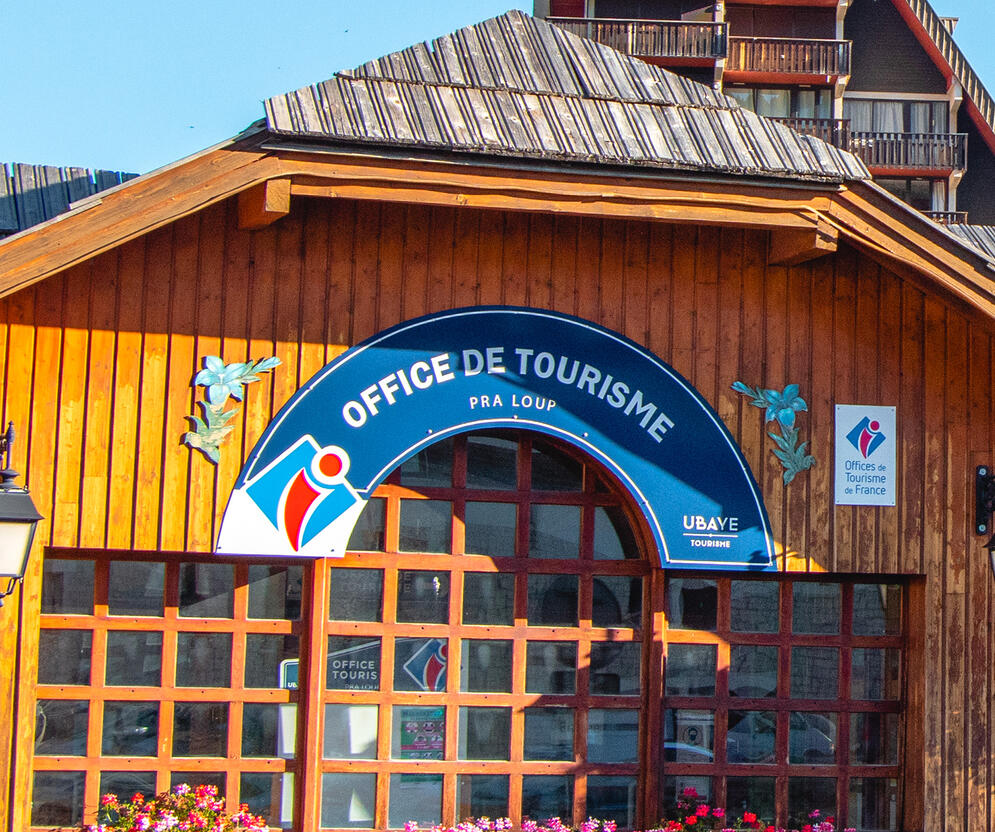 Tourist Office
Our team is here to inform you before or during your stay.
Office de Tourisme de Pra Loup
Maison de Pra Loup
04400
Pra Loup 1600
04 92 84 10 04
From 01/01 to 14/04/2023, daily between 9 am and 6 pm.

From 13/06 to 08/07/2023
Opening hours on Tuesday, Wednesday, Thursday, Friday and Saturday between 9 am and 12 pm and between 3 pm and 6 pm.
Closed Monday and Sunday.

From 09/07 to 27/08/2023
Opening hours daily between 9 am and 12.30 pm and between 2.30 pm and 6 pm.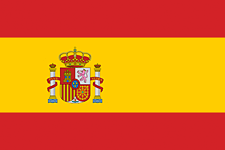 Welcome to Pra Loup! Our staff is at your disposal for any information about your stay.
Good to know
Tips
Pra Loup Tourist Office offers a free wifi area with tables and chairs.