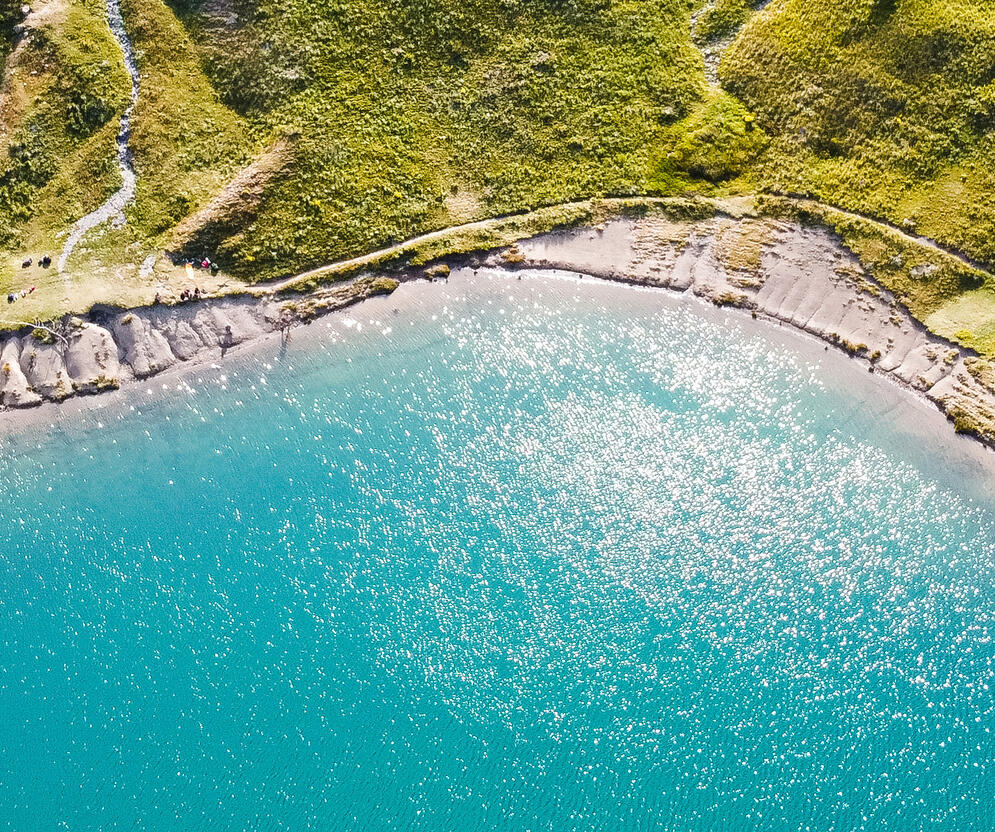 Fishing at Lake Costebelle
Fish for free and without the need for a licence in a high-altitude lake!
From 08/07 to 27/08/2023.

Access from Pra Loup 1600. Le Lac red route. Duration: 3h30 - difference in height: 650 m.
Access with La Clappe telemix. Le Lac blue route. Duration: 2 hours - difference in height: 250 m.
The high-altitude lake of Costebelle is the ideal place to enjoy fishing. It's free here and no fishing licence is necessary!