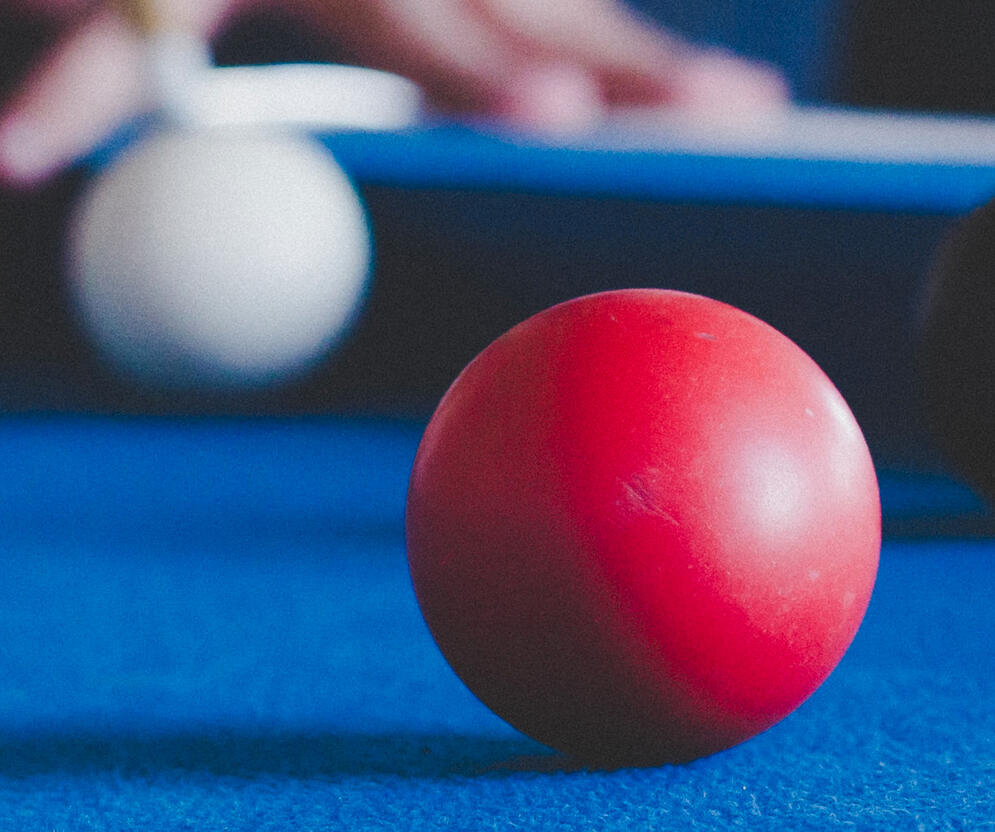 Games room
The go-to place for a convivial après-ski.
Salle de jeux Jugy
Galerie commerciale
04400
Pra Loup 1600
04 92 84 00 87
From 10/12/2022 to 10/04/2023 between 4 pm and 10 pm.


Pinball machines, billiards and arcade machines, etc. This very comprehensive games room will allow you to have a great time with family or friends.