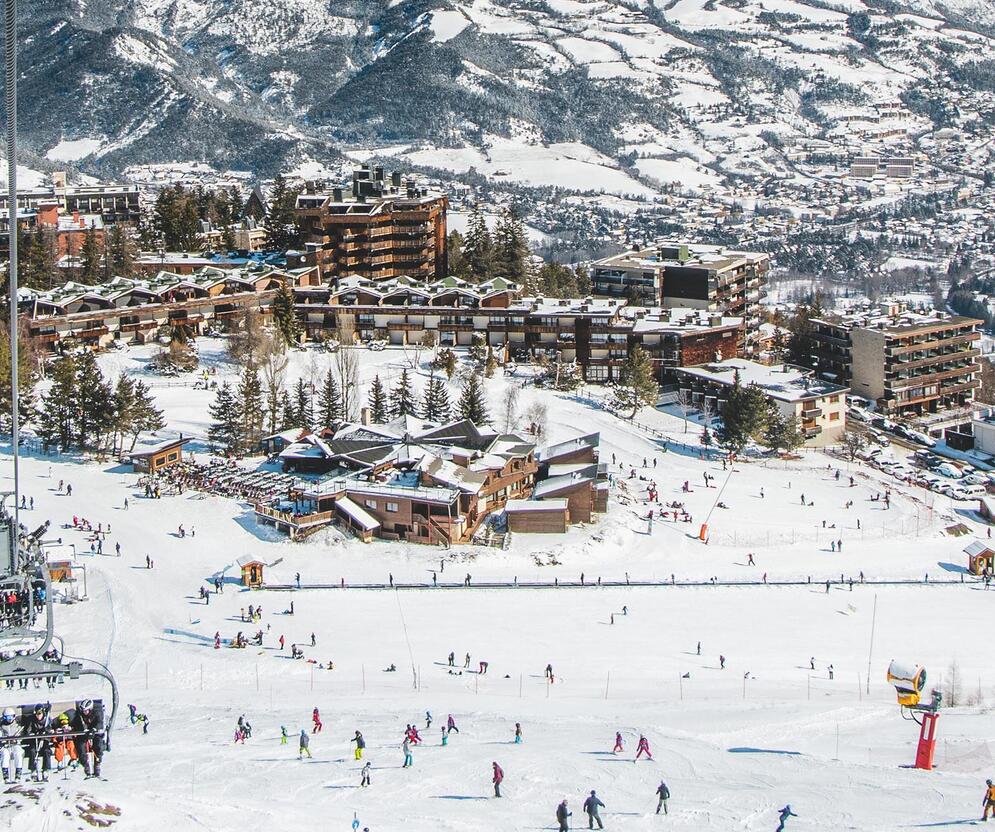 Free shuttle service
The best way to get around with ease without having to use your car.
Free shuttle service around Ubaye Serre-Ponçon Valley
Free shuttles operate between Pra Loup and the villages and resorts of the Ubaye Valley.
Useful !
Flash the QR code present at each stop and find out in real time how long it will be before the next shuttle comes.
Free shuttle service around Pra Loup
During the winter season, free shuttles serve the main spots of Pra Loup 1500 and Pra Loup 1600.
A shuttle every 30 minutes daily from 8 a.m. to 8 p.m. Rotation at night at 8 p.m., 9:30 p.m. and 10:45 p.m.