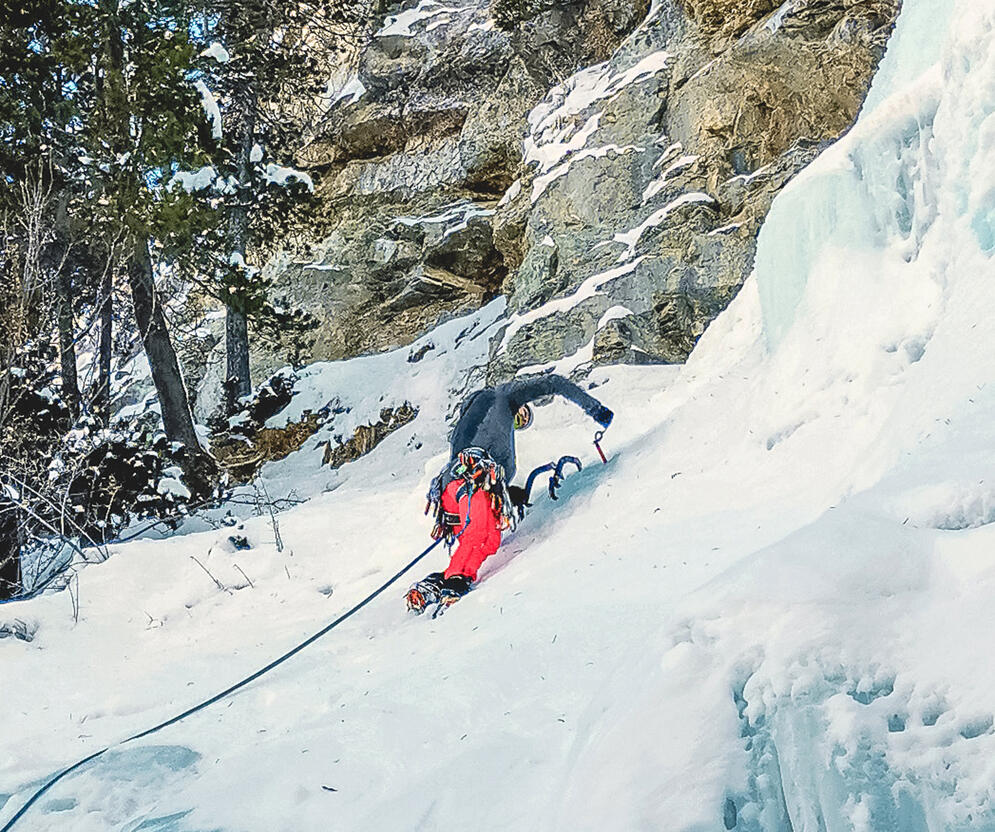 Around Pra Loup
Discover the Ubaye Serre-Ponçon Valley. It's the ideal playground for enjoying many winter activities.
Imagine: experience the atmosphere of the Great North during an introduction to dog sledding; set off to discover secret places by ski touring; travel through breathtaking landscapes with cross-country skiing; climb an ice waterfall, and much more.
You will find absolutely everything you need to enjoy incomparable experiences, all close to Pra Loup !