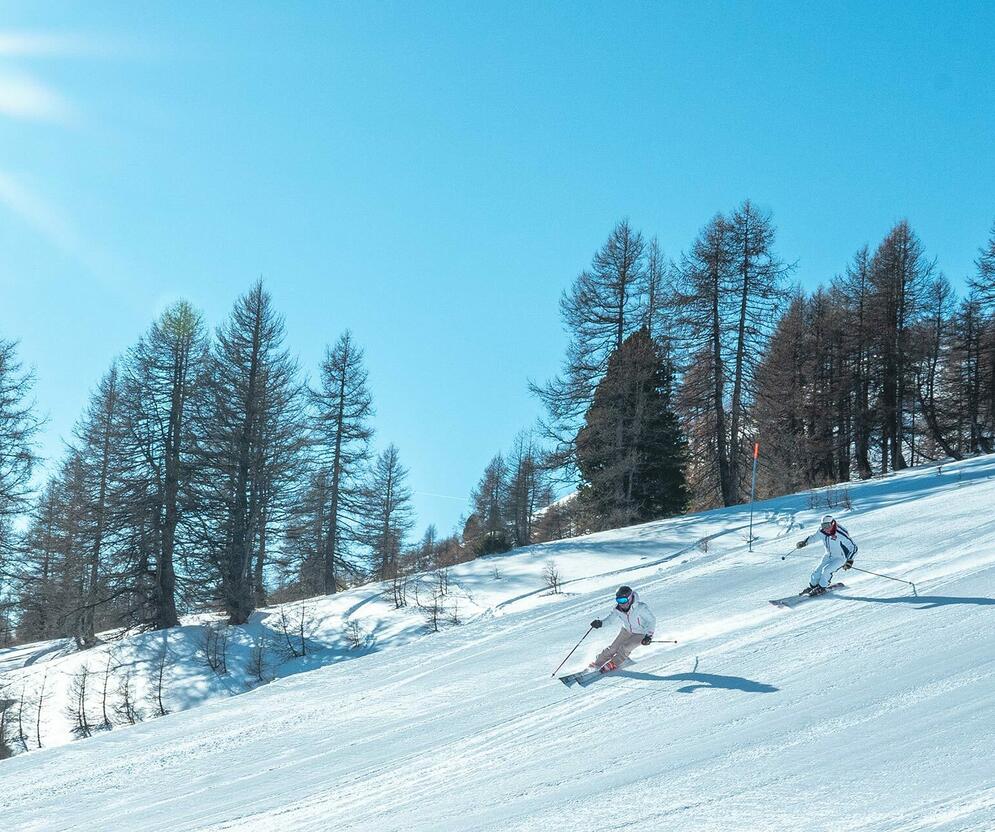 Where to buy your ski pass ?
The sales points are located near the ski lifts.
Online
 3 sales points
At Molanès 1500, le Plateau Pra Loup 1600 and Clapiers 1600, our advisers are there to accompany you in choosing the most suitable passes for your skiing desires.
 3 Skipass Express areas
24 hours a day, 7 days a week, take advantage of the 3 Skipass Express areas to buy, top up or pick up your pass. Easy and convenient, no need to queue... those in a hurry are sure to be the first on the slopes !
Partner shops
Top up your pass when you rent your equipment. It's easy and practical to get to the slopes as quickly as possible !
Sales points & Skipass Express areas
Aucun résultat ne correspond à votre recherche.
Partner shops